OUR
PRODUCTS
We employ a revolutionary process to transform waste plastics from electronic and electrical scrap (WEEE) into new and valuable materials. Separated into their different processing qualities, the types of technical Plastics recovered in this manner are utilised again in Industry - avoiding the Need for new Plastics! This is what we mean by active environmental protection.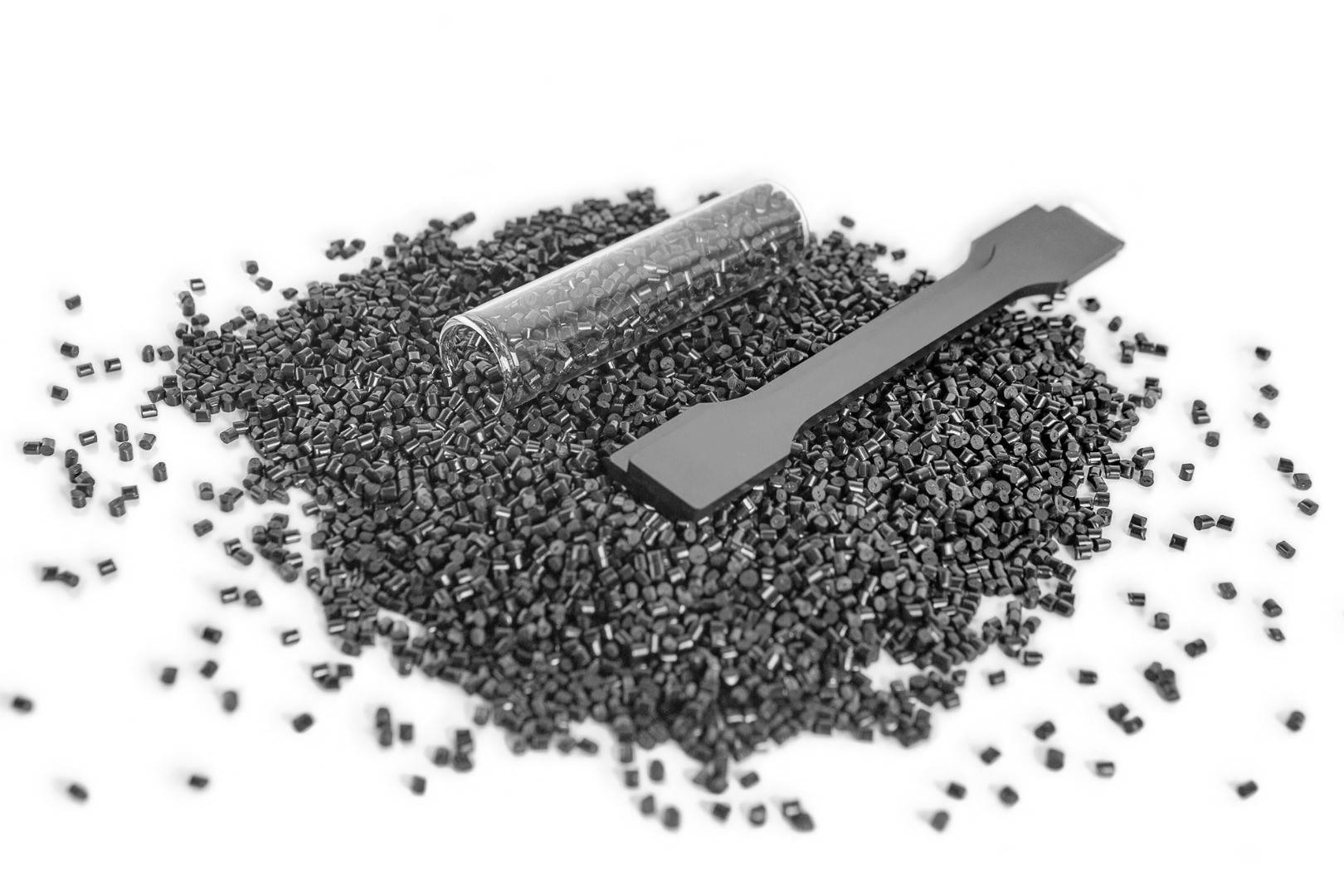 MGG Polymers Austria
Transforming plastic waste into valuable raw materials
OUR TECHNOLOGY
Highly automated, efficient, precise: We operate one of the world´s most advanced Plastics processing plants here in Kematen/Austria. The method we employ to recover a variety of plastic types (ABS, PS, PP and PC/ABS) from mixed WEEE plastic fractions is regarded as unique in a European context.