From MBA Polymers to MGG Polymers: Established in 2004 as a joint venture between the Müller-Guttenbrunn-Group and the US company MBA Polymers Inc., the company was taken over completely by the Müller-Guttenbrunn-Group in July 2017 and renamed MGG Polymers. Today we are No. 1 in Europe in plastic recycling.
In addition to investing heavily in the development of our recycling technology, we have also focused on the development of strategic partnerships in the electronics, automobile and plastic industries from the very outset.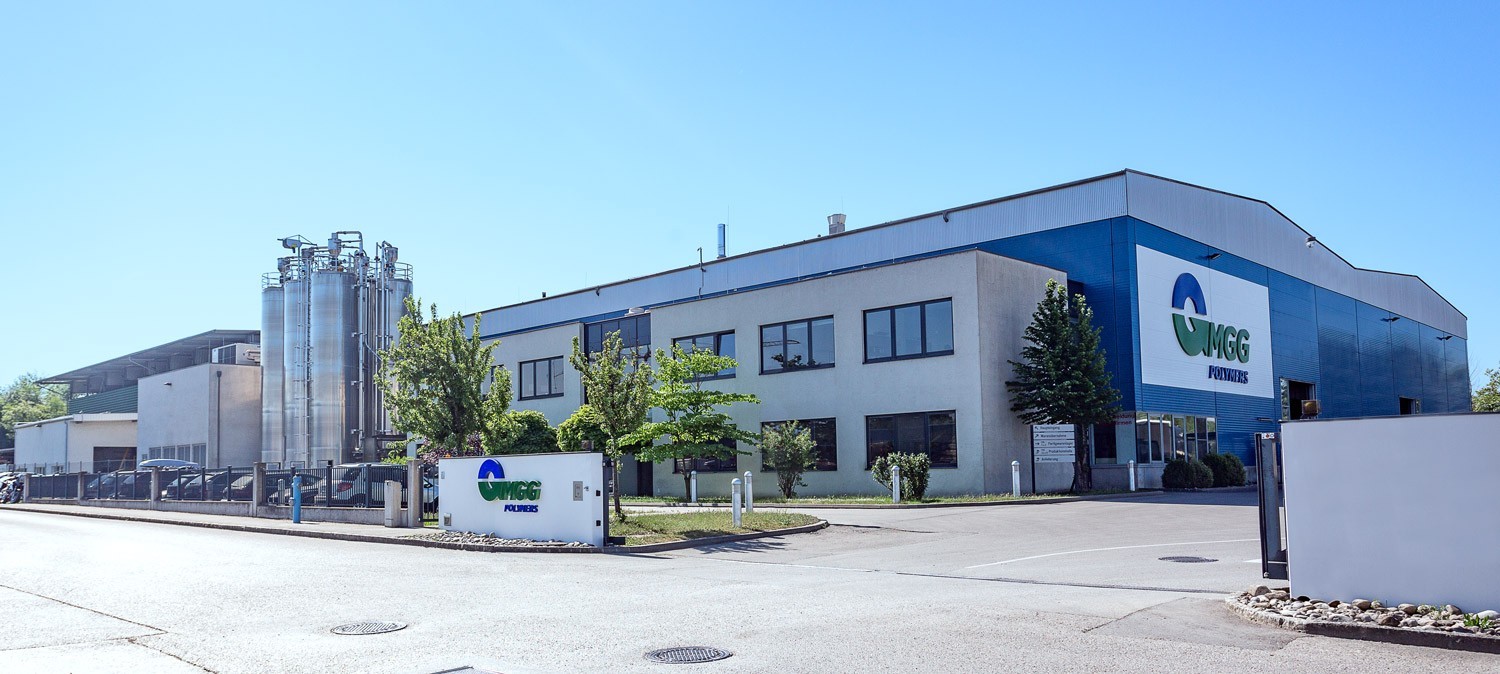 Ecological and economic responsibilty
We are the experts when it comes to sustainable plastics and proud of the fact that we produce such a valuable, sustainable raw material.
Saving energy and reducing greenhouse gas emissions: Together with renowned manufacturers in the automotive, home appliance and electronics industries, we have set ourselves the goal of transforming components that have reached the end of their useful life into high-quality products.

This conserves limited natural resources, reduces the pollution of our environment and plays a significant part in making the future a better place for everyone.