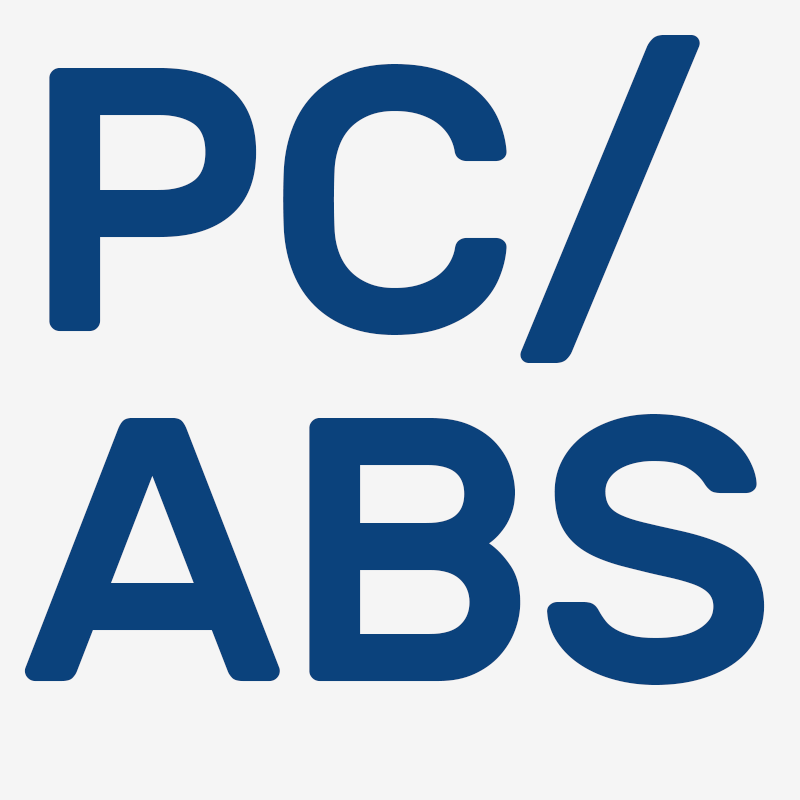 Industries:
Automotive
Appliances
Construction
Office supplies
Telecommunications
IT Hardware
An easy flowing post-consumer recycled PC/ABS for general use in injection molding applications. Good impact properties (including low temperature impact).

Colors available: 90/04, 90/05
Specific matched colors may be available upon request.

This is a recycled PC/ABS from post-consumer sources and modified for technical applications demanding highly improved properties:
- High Gloss Surface with Roctool ℗
- Increased flow
- Increased heat deflection temperature
- Improved cold impact behaviour
- Improved non-flammability
- Increased notched impact strength

Colors available: 90/04, 90/05
MGG Polymers is open for customer driven developments and supports the customers with our long time R&D experience with PCR plastics to get the best results for your products or application.

If you require any datasheet or other information,
please feel free to contact our sales team below.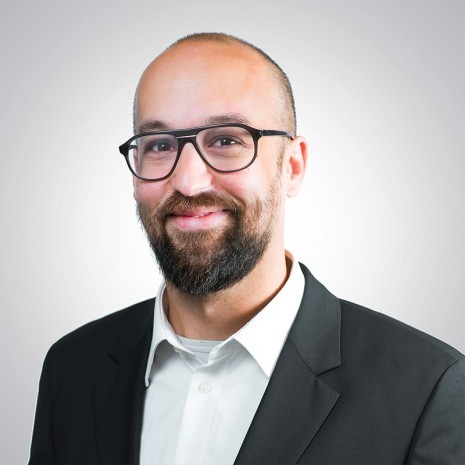 Jose Maria Barraca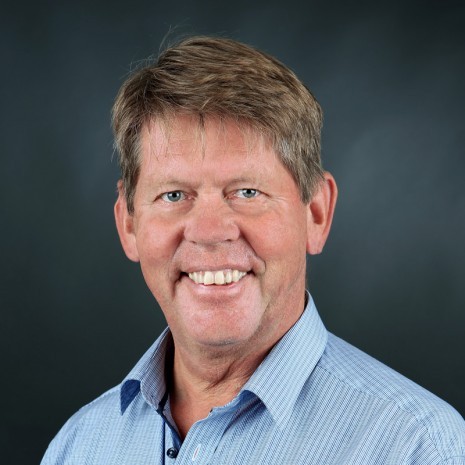 Chris Slijkhuis