The recycling economy at it´s best:
Few other materials can be recycled so effectively after their use as plastics. We recover the most valuable and widespread Plastics from their constituent materials, separating them into different Degrees of purity and colours:
ABS (Acrylonitrile-Butadiene-Styrene)

PS (Polystyrene)

PP (Polypropylene)

PC-ABS (Polycarbonate-Acrylonitrile/Butadiene/Styrene)

Premium products EvoSourceTM (PS, ABS, PC-ABS)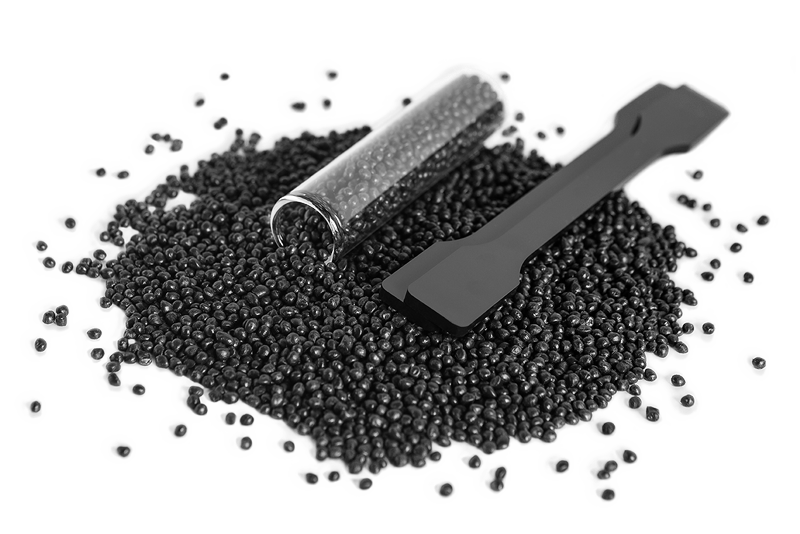 Responsible handling and Management of resources include the Recycling of plastic products at the end of their lifecycle.
Competence, experience & know-how: All the processes we employ to filter polymer raw materials out of highly complex waste products have been developed through our own expertise. The result is reflected in the provision of clean, reliable materials and a consistently high level of quality for consumer goods or commercial applications. Manufacturers all over the world trust in our know-how.
Conserving resources, protecting the environment: Cleaned and then sorted and reconditioned according to types of plastic and degrees of purity, our products are employed in place of new plastics - including in sophisticated applications. This reduces the use of new plastics that involve intensive consumption of resources, saving 80% of primary energy!
Everything comes full circle with us: Customers for the plastics we produce include numerous companies whose products are the basis of our recycled materials.