MGG Polymers recirculates the most valuable and most common resources obtained from its inputs, often in several purity grades and colours:
ABS (Acrylonitrile-Butadiene-Styrene)

PS (Polystyrene)

PP (Polypropylene)

PC-ABS (Polycarbonate-Acrylonitrile/Butadiene/Styrene)

Premium products EvoSourceTM (PS, ABS, PC-ABS)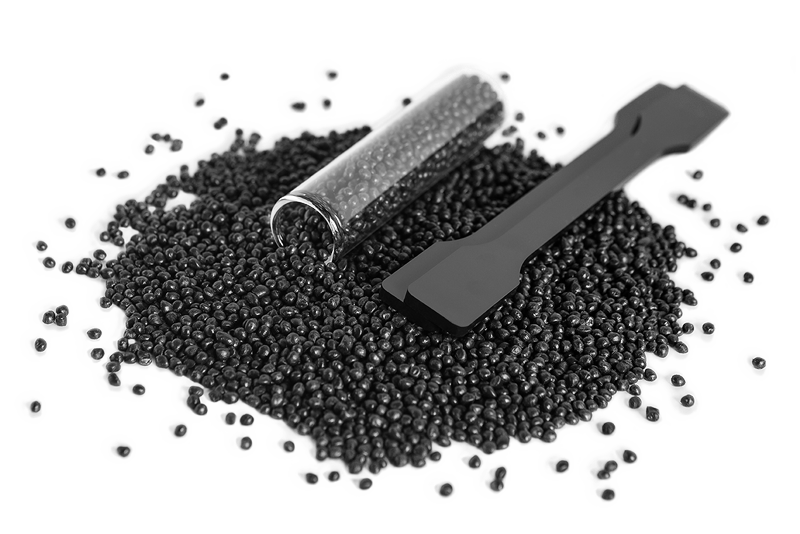 Through numerous processes developed by our company, the polymer raw materials are extracted from the highly complex waste products. These are then further cleaned and are sorted and prepared by type of plastic and degree of purity so that they can replace new plastics, including for demanding applications. The clients who use our recycled plastics from recycled consumer goods include many companies that also produce the products that form the inputs for our recycling materials.
Manufacturers the world over trust our reliable raw materials for various applications, whether consumer goods or business applications. With our clean raw materials and our constant level of quality, the use of resource-intensive new plastics can be reduced and 80% of primary energy saved.