OUR
PRODUCTS
MGG Polymers has developed a revolutionary process with which numerous types of plastic and processing qualities can be economically retrieved from plastic-rich waste streams, e.g. from waste electrical appliances, home appliances or cars.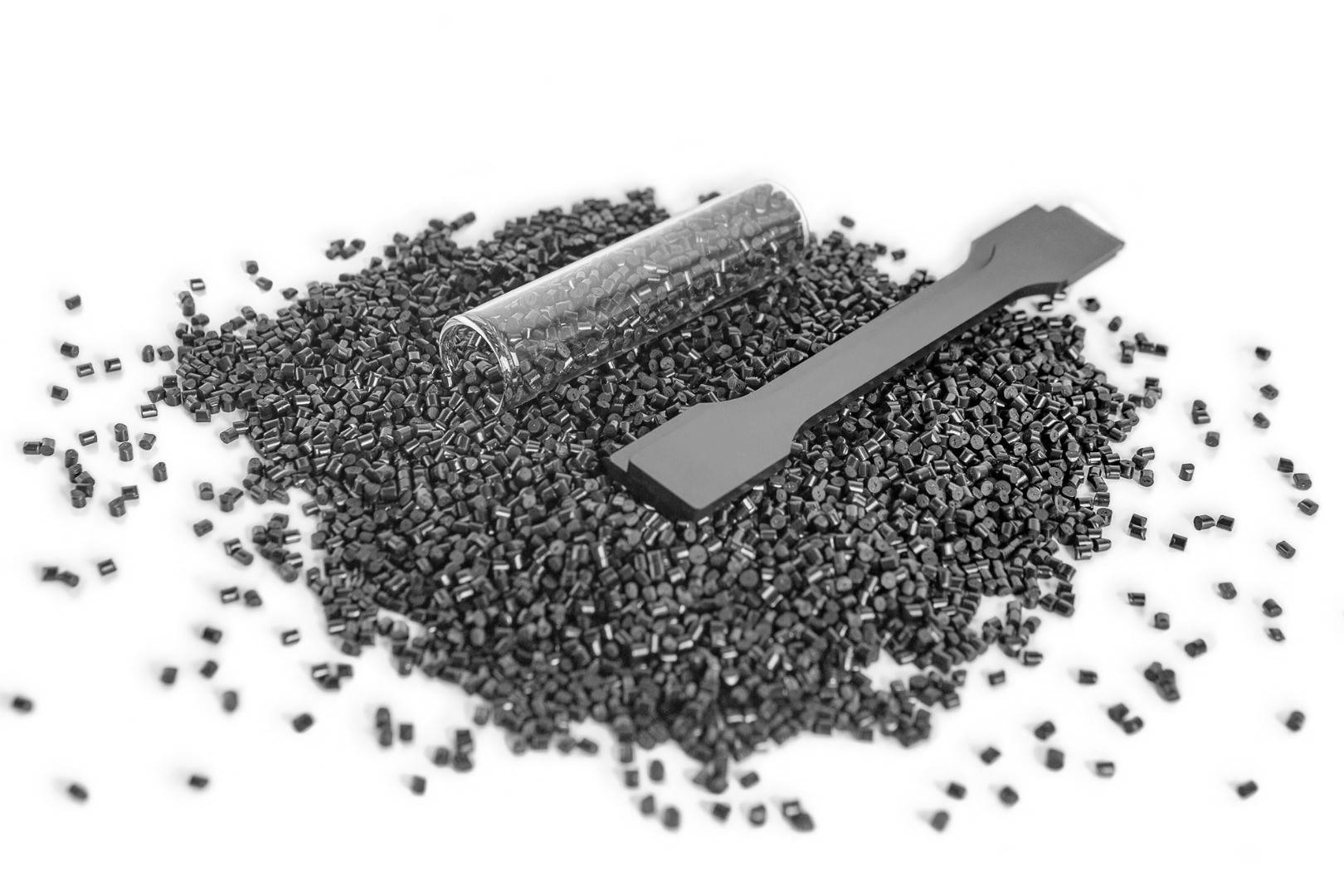 MGG Polymers Austria
50.000 Metric Tons annual turnover
TECHNOLOGY
MGG Polymers operates a highly automated plastics recycling plant that is unique in Europe, specialized in the recovery of different plastic types (ABS, PS, PP und PC/ABS) from the mixed WEEE plastic fraction.