OUR
PRODUCTS
We employ a revolutionary process to transform waste plastics from electronic and electrical scrap (WEEE) into new and valuable materials. Separated into their different processing qualities, the types of technical Plastics recovered in this manner are utilised again in Industry - avoiding the Need for new Plastics! This is what we mean by active environmental protection.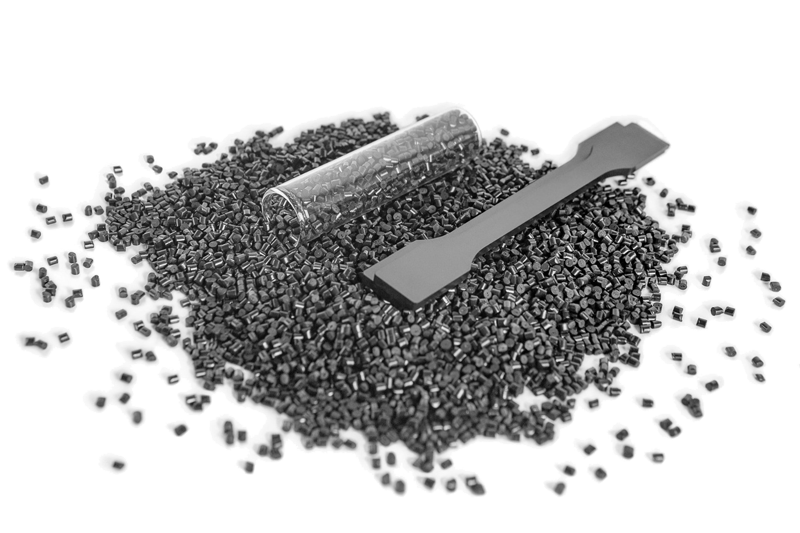 Plastic recycling:

Smart, efficient, environmentally compatible
The beautiful Mostviertel region is our home, and plastic recycling is our passion. In addition to domestic waste recycling, we are also an important player in the European recycling economy. After all, contemporary economic and ecological challenges reach far beyond local regions and national borders. We embrace these challenges willingly on behalf of the environment and for all our futures.

MGG Polymers Austria
Transforming plastic waste into valuable raw materials
Plastic is a valuable, sustainable raw material when collected, separated and recycled in an appropriate manner. Every day, we work in conjunction with well-known manufacturers in the automotive, household appliance and electronics industry to transform plastic parts which have reached the end of their useful life into new, high-quality products – thus reducing waste, conserving our natural resources and combating environmental pollution.

OUR TECHNOLOGY
Highly automated, efficient, precise: We operate one of the world´s most advanced Plastics processing plants here in Kematen/Austria. The method we employ to recover a variety of plastic types (ABS, PS, PP and PC/ABS) from mixed WEEE plastic fractions is regarded as unique in a European context.