OUR
PRODUCTS
MGG Polymers has developed a revolutionary process with which numerous types of plastic and processing qualities can be economically retrieved from plastic-rich waste streams, e.g. from waste electrical appliances, home appliances or cars.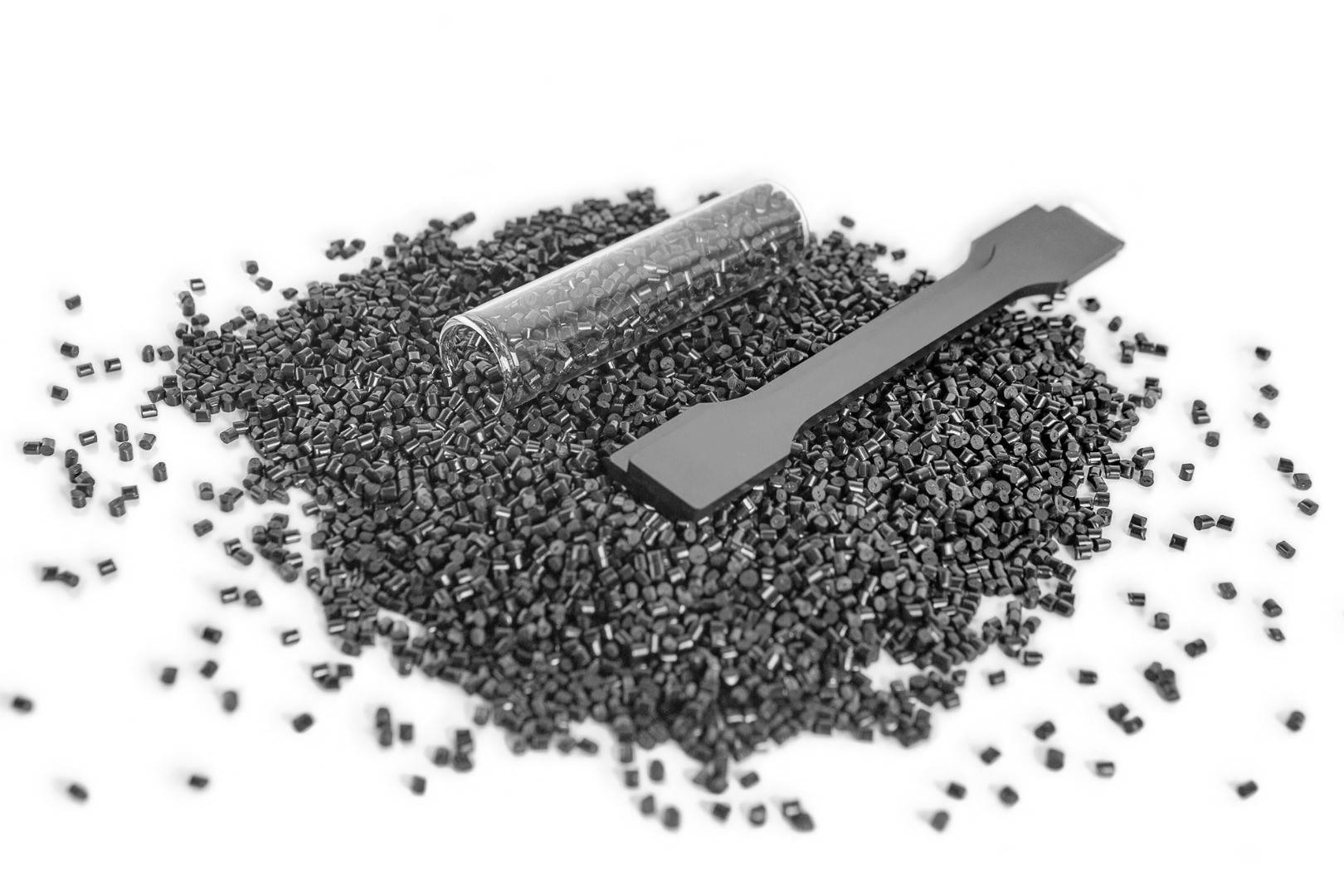 MGG Polymers Austria
50.000 Metric Tons annual turnover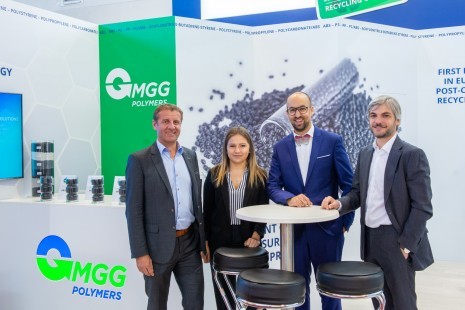 We thank you very much for your visit at our booth at this year´s Fakuma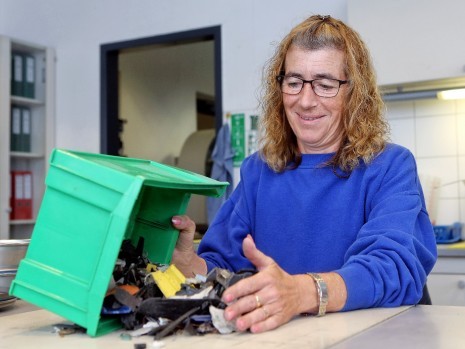 As an employee in the laboratory of MGG Polymers, Monika Sommer keeps a constant eye on all materials and their properties. In the MGG relay interview, the Aschbach native tells us which tests are taken every day – and why they are important.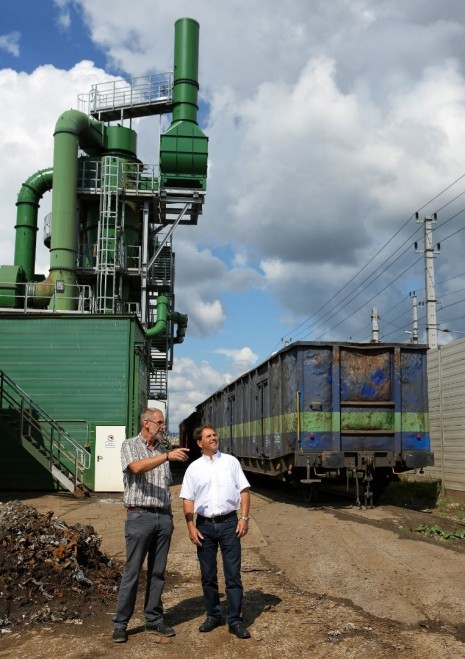 The Müller-Guttenbrunn Group is carrying out more and more transports by rail. This protects the environment and the company budget. New freight wagons are currently being tested with the Rail Cargo Group.
Events & Conferences

Wednesday, 16. January 2019
The 18th International Electronics Recycling Congr...